Our Story
Blue Collar Basketball was founded in August of 2011 on the principles of teaching the fundamentals and advanced skill sets to help players take their game to another level. In addition, BCB uses basketball to teach character and habits that will help players to become successful in areas of life off the court. We feel that if all a player gets out of one of our sessions is a good workout, we have failed him or her. A coach's ability to impact and influence young people is amazing and we take that responsibility seriously.
BCB owner and founder Sam Allen felt a pull towards player development after serving eight years as a college basketball coach. Sam often shares his "30-30 guy" story with athletes that he works with as it is a layer in the foundation of Blue Collar Basketball. Sam had the experience of being the best player and worst player on his teams at multiple levels during his playing experience. He learned that through disciplined and consistent hard work, many goals, dreams and aspirations can be achieved. This is the message that BCB passes on to the athletes that enter our programs.
Why BCB?
Why is BCB right for you? If you have serious aspirations, dreams and goals for yourself in basketball, BCB is the right program for you. If you want to learn both the physical skill sets and special intangible mental qualities that good coaches look for, BCB can help equip you. If you like being held to a high standard, are searching for accountability, and are pursuing excellence, BCB would love to work with you.
Some of the top players, leaders, teams, companies and organizations have a tremendous desire for growth. One of the best ways to achieve maximum performance is to surround yourself with people that push you, grow you, and help hold you accountable to what you want to accomplish.  A recent study shows that 70% of Fortune 500 company CEOs have a personal coach.  At BCB we offer a personal coaching system that will help you develop as a player and a person.  BCB's culture helps foster an environment of breakthroughs, accountability, and a constant search for excellence. But just remember, no matter how bad we want it for you, or your mom or dad, school coach, what matters most is this: How important is it to you and what are you willing to sacrifice to achieve your dreams and goals?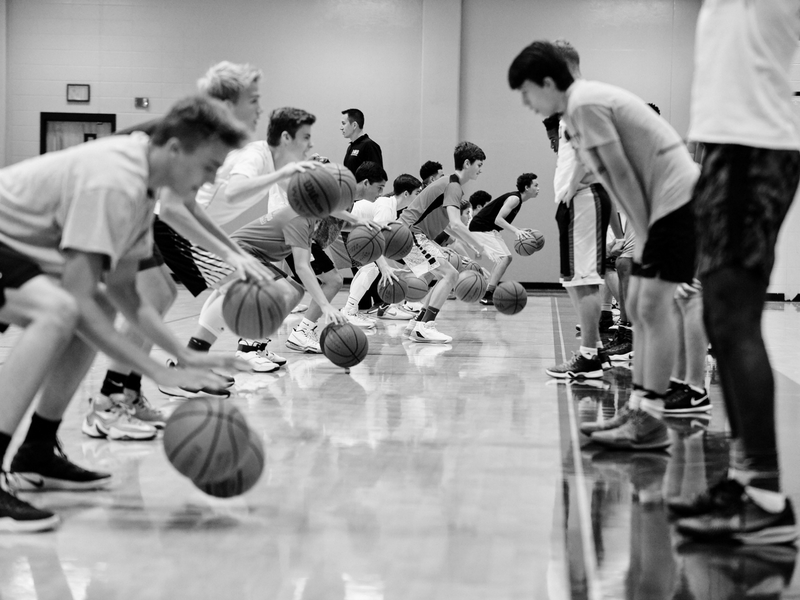 Blue Collar Basketball is an Atlanta-based basketball organization that specializes in player development.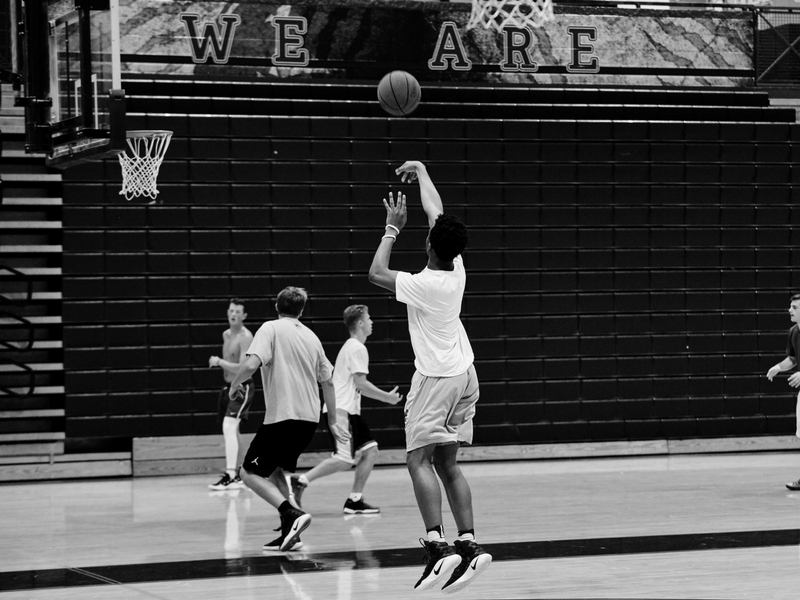 BCB conducts seminars and clinics on the college recruiting process and youth development programs. In addition, BCB puts on high school basketball showcases that feature some of the top teams from across the state of Georgia and southeast.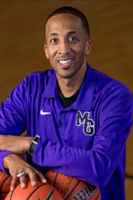 "We have had the pleasure of working with Sam Allen and Blue Collar Basketball for specific team training needs. BCB did a great job in preparing our guys for the upcoming season by focusing on the details of the game that sometimes can be overlooked and under-valued. Sam not only used skill appropriate drills/workouts but spent quality time for hands-on instruction which help prepare our guys for the upcoming season. BCB Training created a tremendous advantage for our team going into the season & without hesitation, I would recommend these services to any team trying to reach their potential one player at a time."
Coach Sharman White, Miller Grove High School, winner of unprecedented 6 straight GA HS State Championships